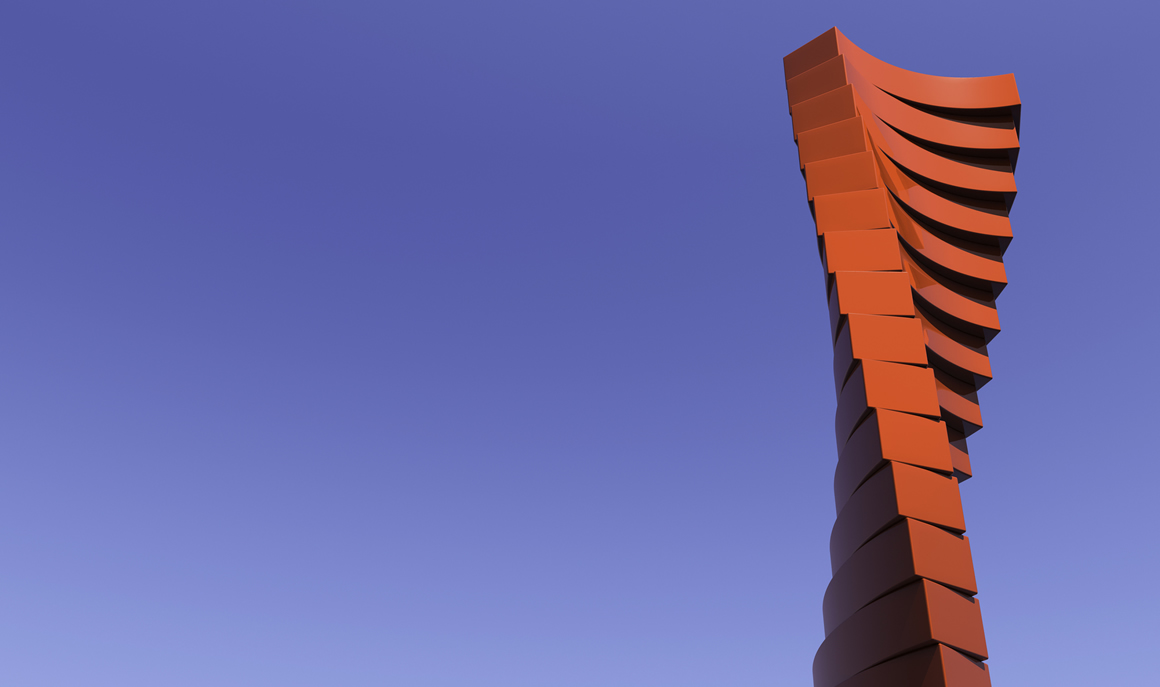 The considerable increase in the number of spinal surgery procedures in Italy, approximately 100.000 in 2017, has supported the inclusion of the Italian Spinal Implants Registry as a new line of research of RIPI.
This decision has been further prompted by the impact that this type of devices has on patients' health and on public healthcare. Currently, there is no system at a national level that allows to monitor the outcome of this type of intervention.
To correctly design the registry, it is essential, firstly, to know the scale of the phenomenon and the state of the art. The first step will be to set up a Technical Committee to comprehensively examine the scientific literature and different databases, in order to examine the existing national and international registries of these devices: what information they collect and how they are organized.
Spinal implants procedures will also be mapped at a national level. All these activities will be essential to structure the RIDIS data collection.