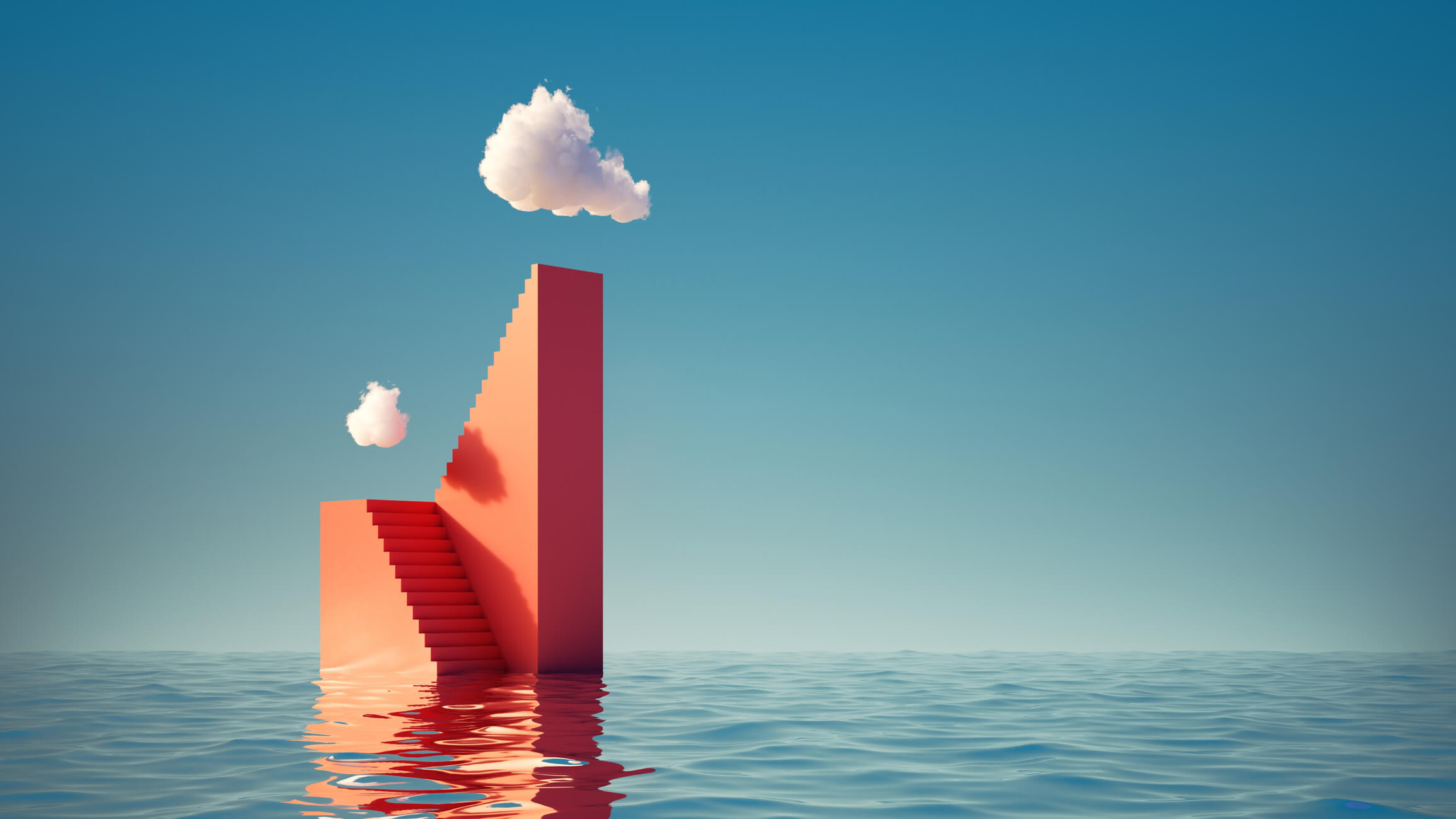 On March 23, the first International Meeting of Spinal Registries organised by the Orthopedic Data Evaluation Panel was held at the Royal National Orthopaedic Hospital (Stanmore, UK).
The aim of the event was to bring together the representatives of the national spinal registries of different countries to discuss the fundamental aspects of data collection,  collaborations and synergies with the manufacturers. International cooperation of registries becomes particularly important in light of the European Medical Device Regulation (MDR) that went into effect in 2021.
Eng. Marina Torre, Project Leader, and Eng. Simona Pascucci represented RIDIS at the meeting.