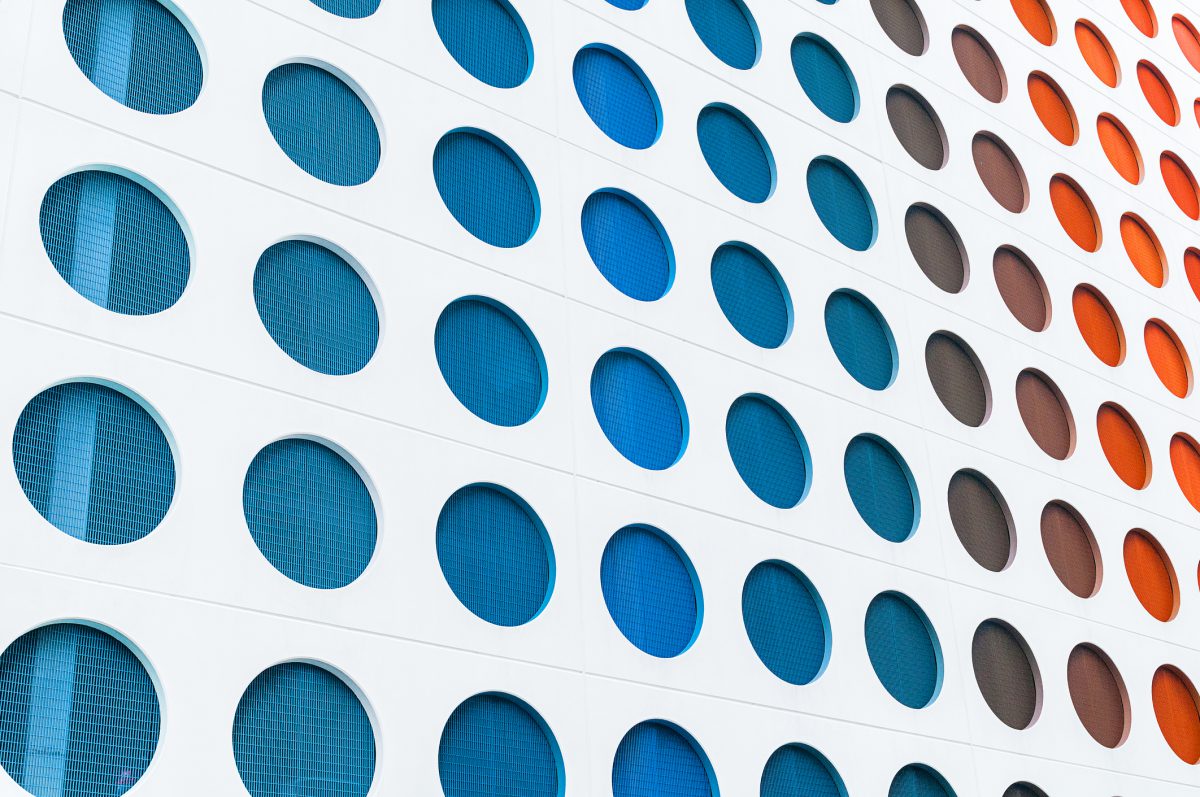 The National Breast Implant Registry was established in 2012 by Law no. 86 under the aegis of the Italian Ministry of Health. However, in the same year, the Decree-Law 179 dated October 18, 2012 required that the Registry had to be established by a Prime Minister Decree (DPCM), which was then published on March 3, 2017.
At the beginning of 2017, a collaboration between the Italian National Institute of Health (ISS) and the Ministry of Health was established in consideration of ISS long-term expertise in the development of the Italian Arthroplasty Registry (RIAP). This cooperation led to the selection of the flow model for data collection, the type of information to be collected, and the implementation of a platform to launch the pilot study. The pilot phase, that was crucial to verify the functioning of data collection system and its application at the national level, lasted from March 25, 2019 to August 31, 2021. The Report of the pilot phase illustrates the methodology followed to design the data collection system in collaboration with all stakeholders involved in a breast implant surgery (regions, autonomous provinces, scientific societies and breast implant distributors in Italy), and the results of collected data.
By Decree no. 207 of October 19, 2022, published on January 18, 2023 in the Italy's official journal of government records, the Regulation required by the DPCM of March 3, 2017 and regulating the functioning of the National Registry was adopted.
The entry into force of the Regulation on February 2, 2023 made the Registry mandatory. This means that:
all healthcare professionals who implant or remove breast implants in the national territory must register within 3 days from date of surgery every single surgical procedure performed
distributors of breast implants must register, on a monthly basis, every single device marketed on the Italian territory.
The National Breast Implant Registry is fed with data from the regional registries. Regions and autonomous provinces have 180 days starting from 2 February 2023 to set up regional and provincial registries.
As reported on the Ministry of Health's National Breast Implant Registry page, the purposes of the National Registry and the regional and provincial registries are the following:
clinical monitoring of the patient undergoing implantation in order to prevent complications and improve clinical care management of any undesirable effects and long-term outcomes
timely tracing of patients in case of need
epidemiological monitoring in order to enhance study and scientific research in clinical and biomedical fields, also with the aim to: evaluate performance and safety of the device in the short and long term; plan, prevent or manage complications; control and evaluate healthcare services.